LET'S SHARE!
Authentic regional flavours and typical dishes of the Mediterranean diet.
Ideal to enjoy before a pizza and in good company.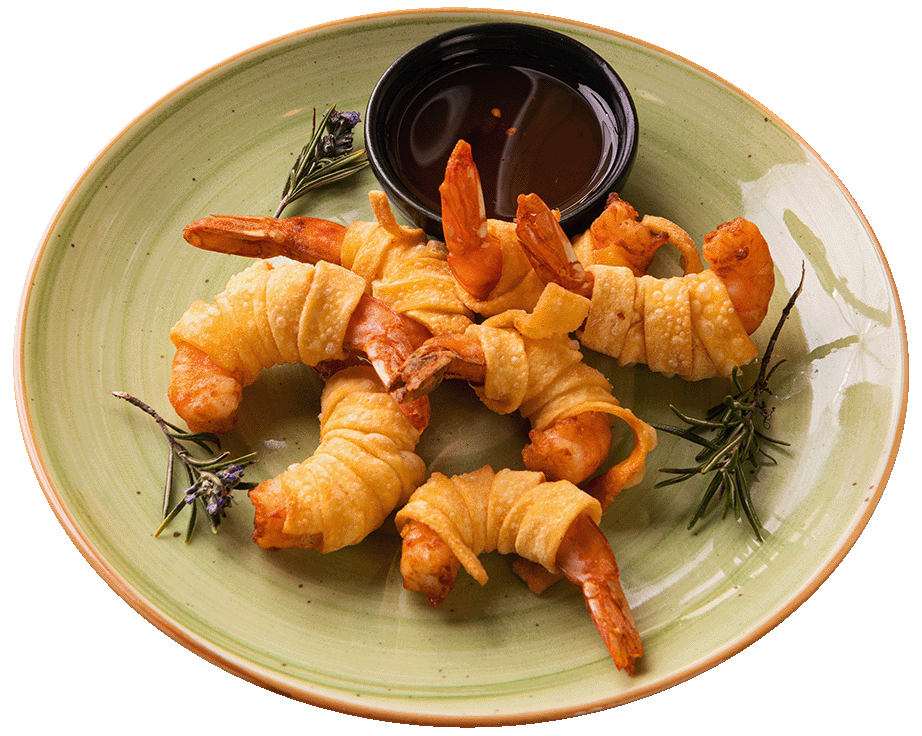 FRESH PASTA JUST LIKE AT HOME
First courses and tasty recipes with fresh pasta: the incredible encounter with the flavours of home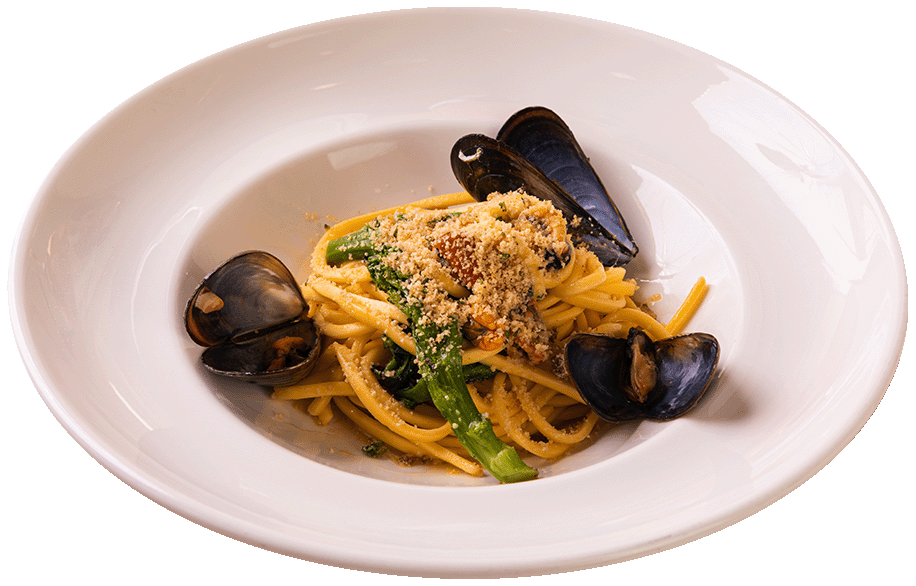 Tonnarelli con cozze e
pane profumato
SEA CUSINE
Recipes and flavours of fish typical of Mediterranean cuisine, a culinary tradition that starts with colours and ends with taste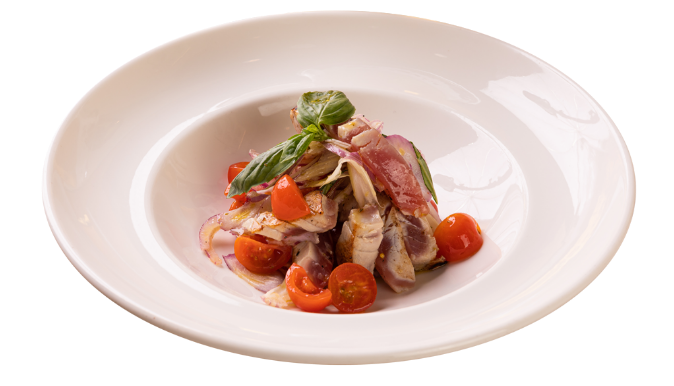 FLAVOURS OF THE EARTH
Traditional Mediterranean dishes enhanced by genuine ingredients, selected raw materials and fresh daily produce.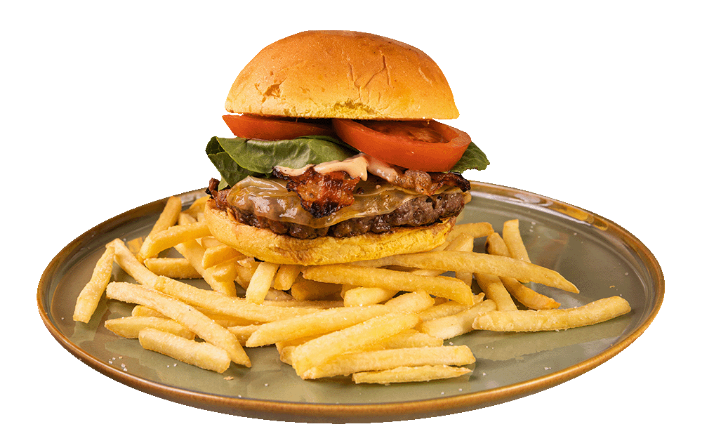 FLAVOURS OF THE KITCHEN GARDEN
Simple vegetables combined with spices and aromas from the garden make for rustic and delicious accompaniments.