White pizzas
A selection of white pizzas with a Mediterranean flavour and fior di latte mozzarella by Fratelli Martignoni dairy. The dough? You can choose between: Autentico, 48-hour long leavening, Gluten free or Senza Lievito (Yeast Free). What are you waiting for?
Fior di latte mozzarella
Natural grilled porchetta
Extra virgin olive oil
intensely fruity by "Frantoio Muraglia"
Organic flour Petra BIO
"Al Brandy" guanciale
seasoned in a Brandy marinade and covered with white pepper and cinnamon, by "Alta Norcineria Renzini"
Fresh buffalo ricotta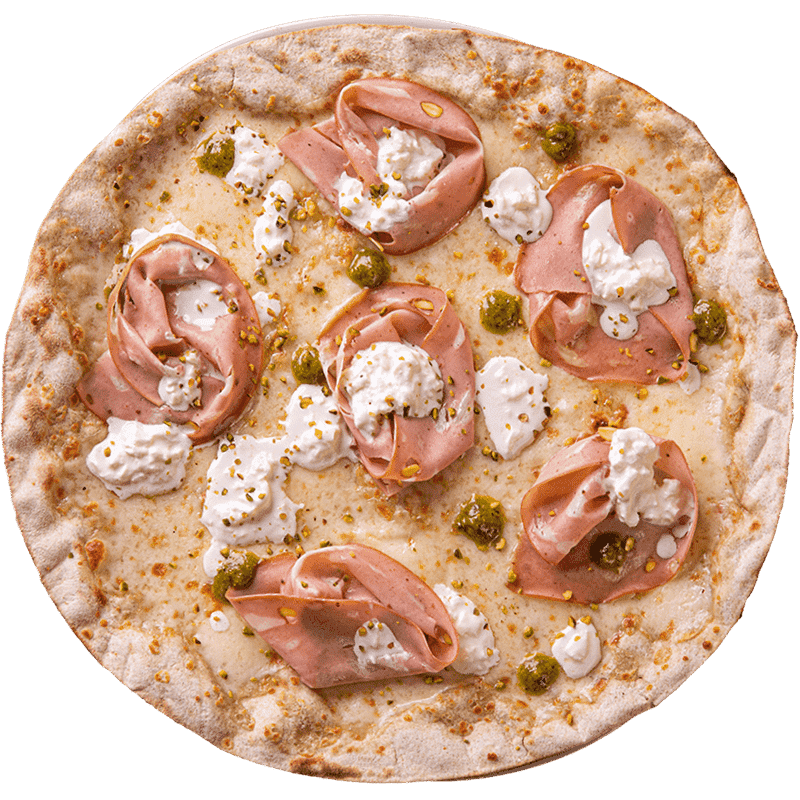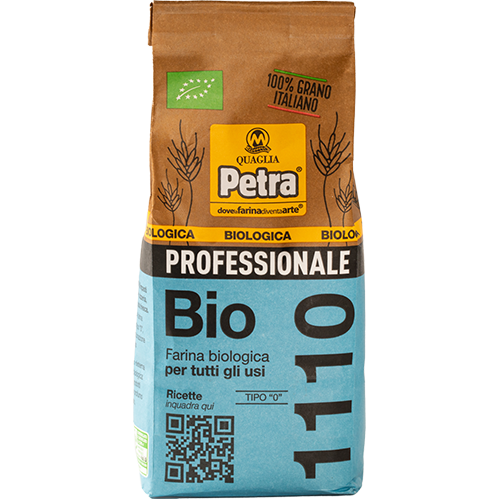 Organic flour Petra BIO
"Lei" mortadella
by "Alta Norcineria Renzini" in a recipe enriched with Vin Santo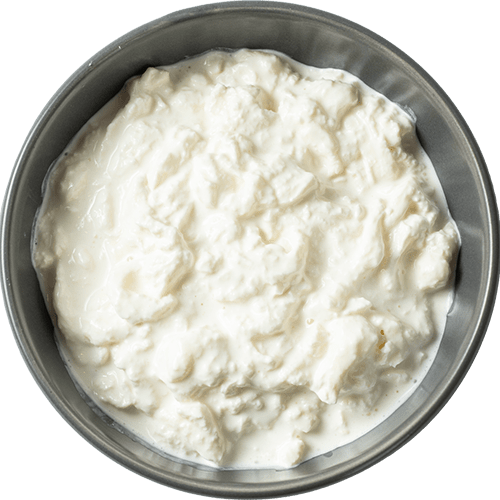 Burrata stracciatella